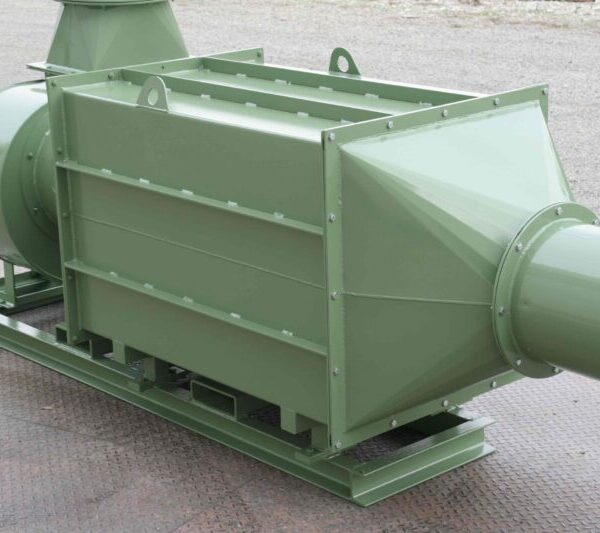 Mobile or fixed system of absolute filtration.

This is the definition of depurcity, we thought so, we wanted it so, we believe it is the winning solution to improve the air quality of our cities and the living conditions of people who live and work in large cities.

The mobile or fixed depurcity is able to break down particles smaller than 1 micro of millimeter, the gases and the smells, can treat 150.000 cubic meters / h for a total of about 3.600.000 cubic meters / day thus being able to treat a remarkable amount of air within the city.
Contact us to receive more detailed technical information: