A preview of the New Densimetric Separator DM50 – 2023, entirely new project and redesigned.
Born in 2019 in these 4 years it has undergone many evolutions and improvements that have brought it to be a completely complete machine comparable to its bigger sisters DM100 and DM150.
The "little one", as it weighs 860 kg in this configuration, has all the features that make it a machine suitable for heavy-duty, continuous industrial use, without suffering the stress of millions of cycles per month.
For this reason, the new Densimetric Separator DM50 – 2023 can be used for many purposes.
Specifically, the machine in the video will be shipped to Australia in December 2022 and will be part of a larger recovery and separation project in which there will also be 2 DM100 separators, for the separation of sand and rubber in the recovery of synthetic sports fields.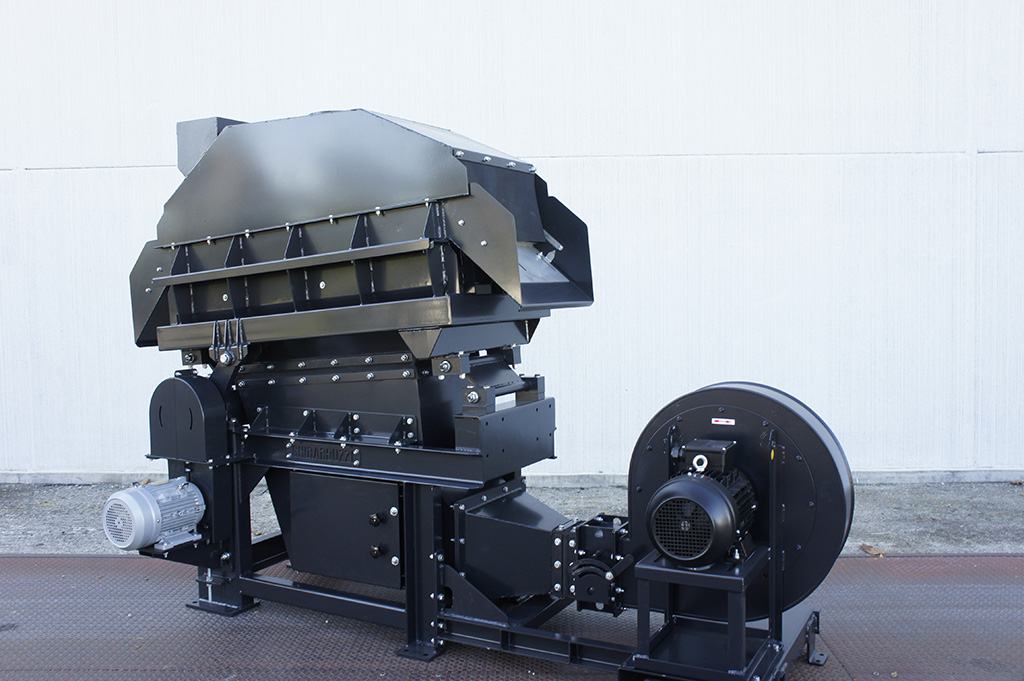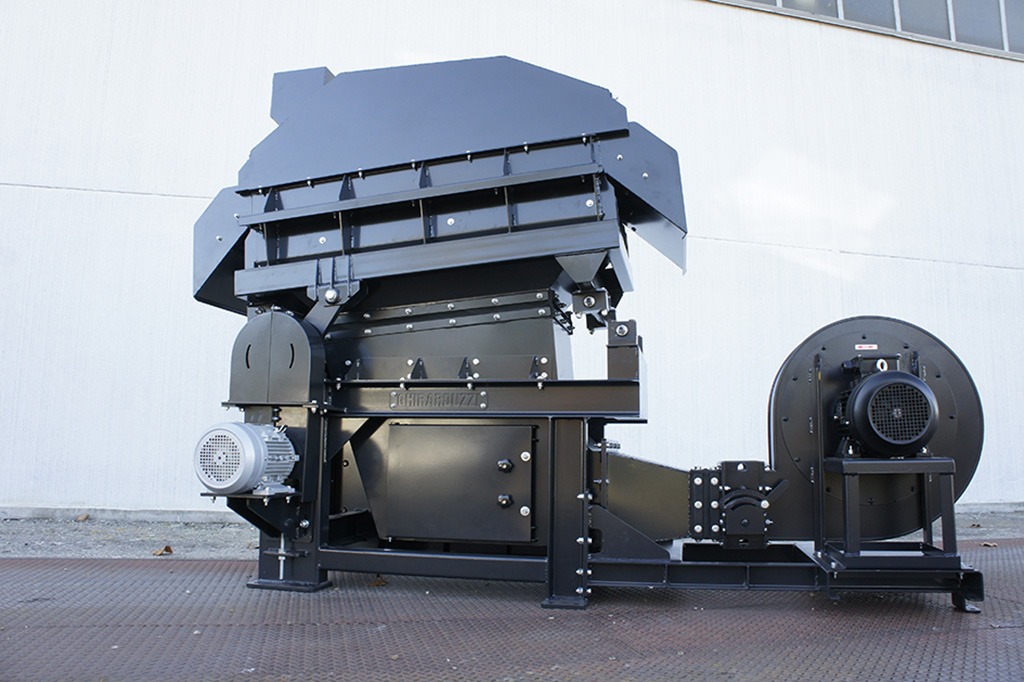 Iscriviti per ricevere aggiornamenti