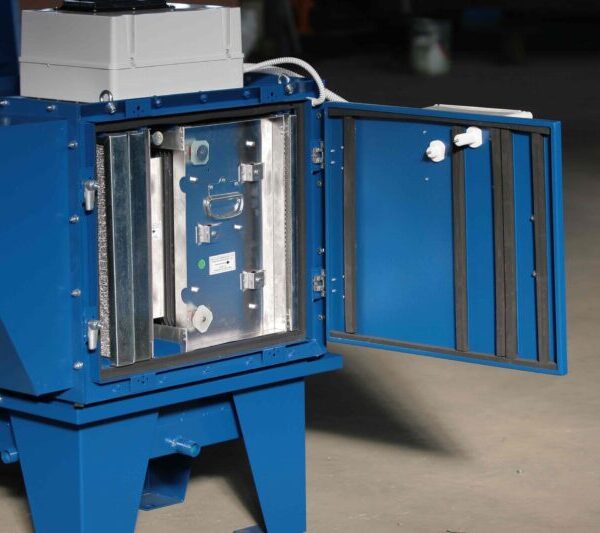 Electrostatic filtration plants
Ghirarduzzi company is specialized in designing and manufacturing filtration aspiration systems and abatement of oily mists by means of an electrostatic filter.

Particularly suitable in the sectors of mechanical processing, hot stamping of metals and in all those situations in which we generate oily fogs.

The most important advantage of this type of filtration is the cost of management, less than  other plants with equivalent technologies.

We are able to produce electrostatic filtration systems with flow sizes ranging from 2,000 cubic meters to 80,000 cubic meters now.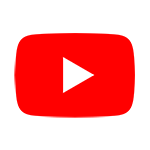 Contact us to receive more detailed technical information: