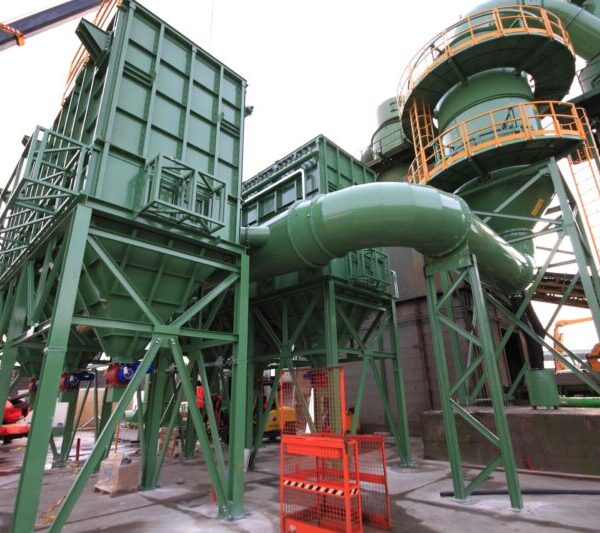 ATEX dry filtration systems
Ghirarduzzi company is specialized in designing and manufacturing filtration reducing dust, fumes and particulate exhaust systems coming from various processes.
In recent years we have developed a series of filters for explosive environments that can work in ATEX Atmospheres ZONE 22 G-D

Particular use is in the crushing of ferrous and non-ferrous metals.

Dry dedusters are normally used to break down fumes from metal smelting, dust coming from grinding, transport and processing of the same, but also sandblasting, deburring and polishing, and in many other uses where an effective suction is necessary and a filtration of the particulate produced.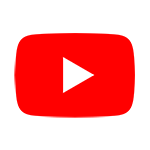 Contact us to receive more detailed technical information: