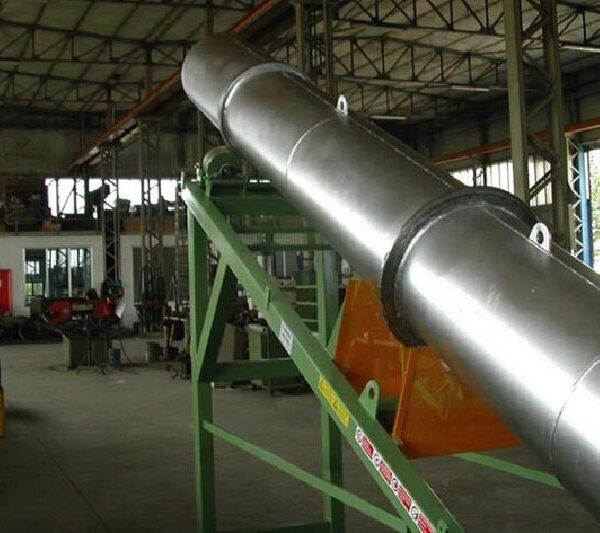 The Ghirarduzzi company builds these conveyors for the conveyance of materials otherwise difficult to transport with other types of machines.

They are particularly suitable for the transport of hot, abrasive, powdery materials.

The transport of materials can also be done uphill and in the case of powdery materials, transport can easily be carried out without widespread emissions.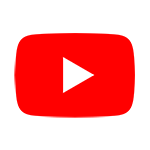 Contact us to receive more detailed technical information: