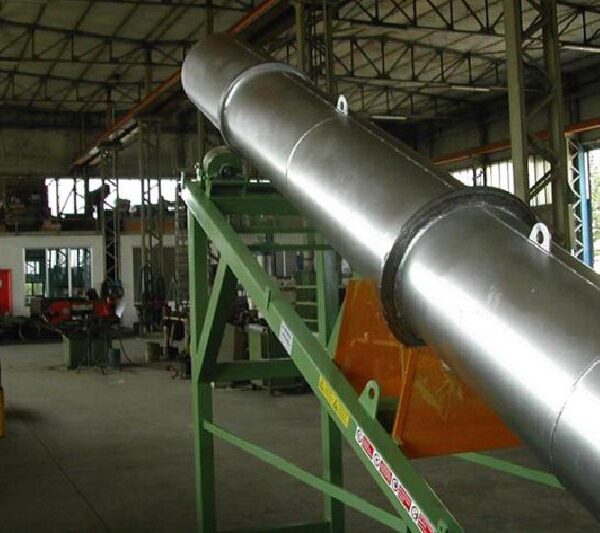 Ghirarduzzi manufactures rotating tubes: these conveyors for conveying materials otherwise difficult to transport with other types of machines.
The rotating tubes are particularly suitable for the transport of hot, abrasive and powdery materials.
Material can also be transported uphill and in the case of dusty materials, transport can easily be carried out without diffuse emissions.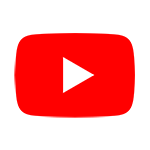 Contact us to receive more detailed technical information: