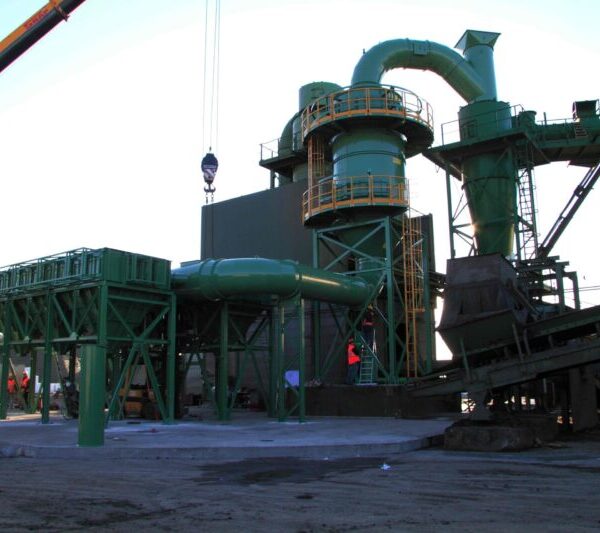 Dry odor abatement systems
Ghirarduzzi company is specialized in designing and realizing plants for the reducing of the C.O.V. oily mists and odors from different sources.

An example of this application comes from the foundry of both ferrous and non-ferrous metals.

These new patented machines are usually installed upstream of a plant that is able to break down solid particulate, such as a bag filter.

The great advantage of this new and revolutionary system of abatement of VOCs is to require less investments, to be able to save  energy and to have management costs lower than those of other systems.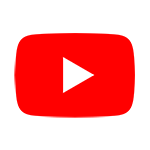 Contact us to receive more detailed technical information: