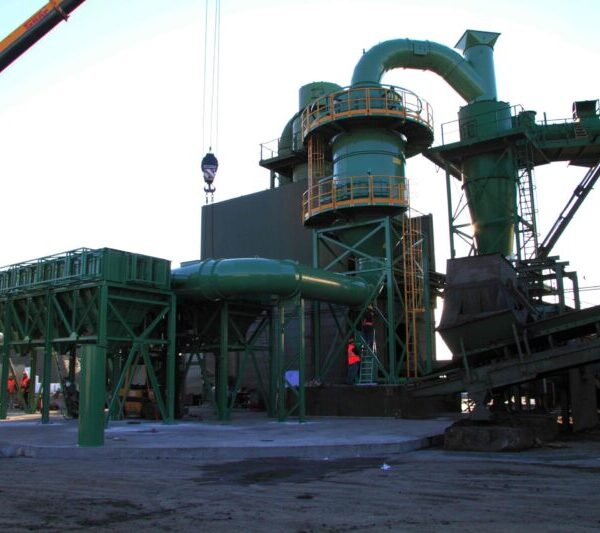 Dry odor abatement systems designed and manufactured by the Ghirarduzzi company for the abatement of V.O.C. of oil mists and odors from various sources.
An example of this application comes from the foundry of both ferrous and non-ferrous metals.
These new dry odor abatement systems are usually installed upstream of a system that is capable of abating solid particulate matter, such as a bag filter, for example.
The great advantage of this new and revolutionary COV abatement system is that it requires much smaller investments, can save large amounts of energy and have lower management costs than other systems.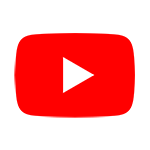 Contact us to receive more detailed technical information: