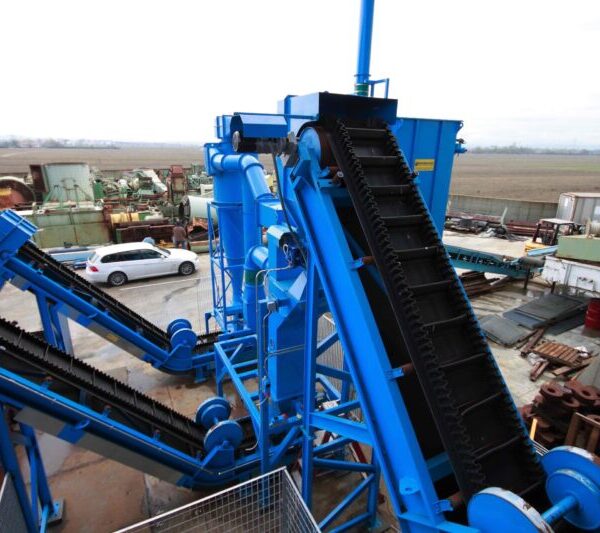 Design and construction of plants for the separation of pfu/epdm rubber granules
Recently the Company Ghirarduzzi srl has realized a whole rubber granule separation line coming from the recovery pfu / epdm for an important consortium of recovery and disposal of the tires at the end of the use.

In particular, our separators clean the granule from all impurities such as fiberglass, textile fibers and aluminum, making it suitable for a second life.

A complete aeraulic separation system is available at our factory where it is possible to test the materials that customers bring us.
Contact us to receive more detailed technical information: