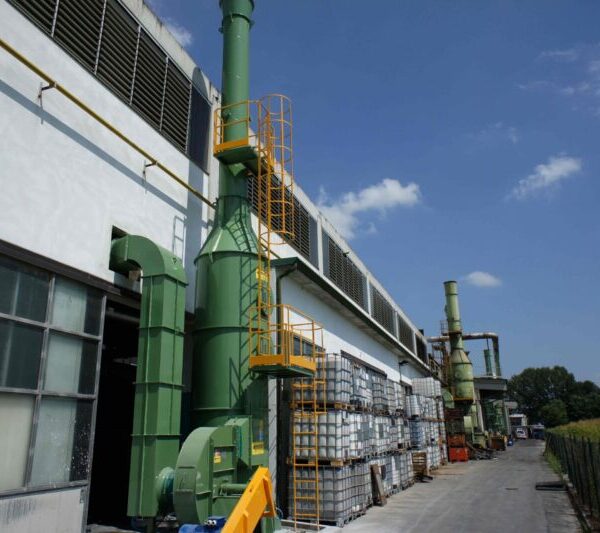 Wet filtration systems made by the Ghirarduzzi company for the suction and filtration of oil mists from metal die-casting and hot forging.
Wet scrubbers, also known as scrubbers, are particularly used in all situations in which oil mists composed of an emulsion of oils and water must be removed.
This type of Wet Filtration Plants are characterized by excellent performance and compact dimensions; The best value of Wet Filtration plants is that they are completely self-cleaning, that they can operate with recycled water that would otherwise have to be disposed of at high costs and that they do not require maintenance.
Contact us to receive more detailed technical information: